WELCOME TO THE
REED ELSEVIER PENSION SCHEME

PORTAL

Log in to your pension account to:
View the value of your pension
Request a retirement and/or transfer value quotation
Update your beneficiary information
Register for electronic communications (and help us reduce our carbon footprint)
Change or update your personal details (home address, mobile phone number, email address etc.)
And much more...
LOG IN TO YOUR PENSION ACCOUNT
Enter your User ID and Password
First time Log in?
Your User ID and temporary password will have been sent to you by Willis Towers Watson. Your User ID will start with REPS then have some numbers, like this: REPSXXXXXXX
Please note that both the User ID and password are case sensitive and should be entered exactly as given.
Forgotten details?
Remind yourself of your User ID or Reset your Password. If you need any further help call the REPS helpline on 01737 227 554 during office hours (Monday to Friday 09:00 - 17:00) or send us an email to: REPS@willistowerswatson.com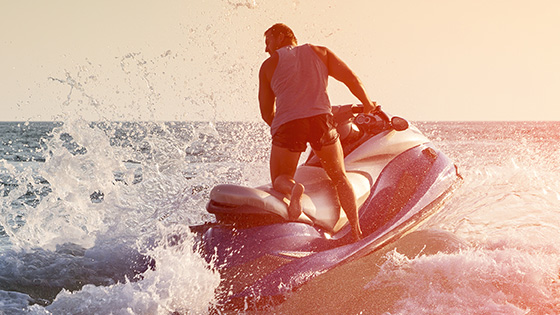 With pension scams becoming more and more sophisticated, it's important to know how to recognise a scam so you can protect yourself from fraudsters.
Learn how to spot, avoid and report scams.
If you think you've been targeted by a scammer, please contact the REPS helpline on 01737 227 554 (Monday to Friday 09:00 to 17:00) or email: REPS@willistowerswatson.com.
You should also be aware of bank scams, more support and information about these can be found on: